Banskobystrická Latka 2022: 28th year of the Banská Bystrica Latin Athletic Meeting. The most prestigious indoor event in Slovakia will take place on February 15, 2022.
In 2022, it will be part of the silver category of the World Indoor Tour with scoring for the world rankings at the level of category B.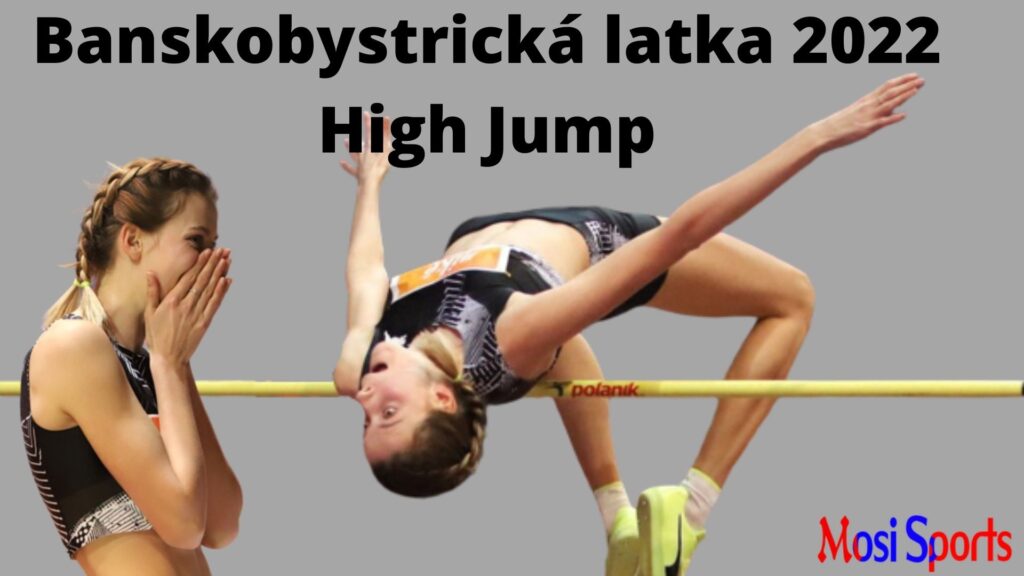 Ticket sales for the 28th BBL
In terms of conditions, the organizers are counting on 250 spectators in accordance with the current measures (OP regime).
The sale will start from 7 February 2022, from 6:30 to 12:00 and from 12:30 to 14:00 at Mrs. Náhlovská (tel. No: 0905 799 431), in the main building of the Dukla Military Sports Center, on Hutná street 3 in Štiavničky in Banská Bystrica.
Ticket price: 18€
Banskobystrická Latka 2022 Overview
Date: Tuesday, February 15, 2022
Start Time: 11:00 (GMT)
Venue: Banská Bystrica, Slovakia
Banskobystrická Latka 2022 Start List
Man's High jump
Tomáš Zeman
Marco Fassinotti
Donald Thoms
Lukáš Beer
By Doroshchuk
Edgar Rivera
Marek Bahnik
Naoto Tobe
Thomas Carmoy
Liya Ivanyuk
Andriy Protsenko
Luis Enriques Zayas
JuVaughn Harrison
Sanghyeok Woo
Women's High jump
Lia Apostolovski
Ella Junnila
Eleanor Patterson
Mirela Demireva
Safina Sadullayeva
Iryna Herashchenko
Marija VUKOVIĆ
Emily Borthwick
Yaroslava Mahucikh
Mary Lasitskene