About Us – Mosi Sports is a website that focuses on sports news and activities. That provides the most up-to-date news, articles, highlights, and updates on international sports such as soccer/football, boxing, tennis, golf, marathons, races, MLB, NBA, NFL, Rugby, WWE, Tennis, and more. We cover important sports events and present events to your audience from a fan perspective.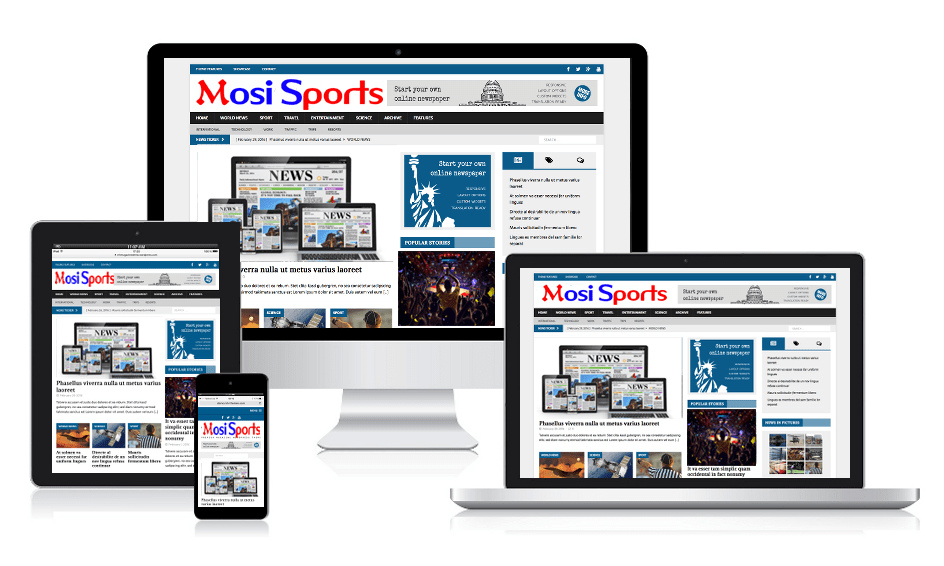 With almost 100 nations represented in including Canada, the United States, the United Kingdom, Japan, Australia, and others. Mosi Sports has a great following among sports fans. We've gathered all of the latest news and information from social media, sports networks, and websites.
The Mosi Sports website has been in operation since 2022. Azizul Islam and Abir Choudhury are the website's co-founders
About Us Please email us at [email protected] if you have any questions.
Authors:
At Mosi Sports, Abir Choudhury is in charge of all content creation. Since publishing the first UFC post on the website in 2022. He is now in charge of content creation.
Azizul Islam is in charge of the company's operations, marketing, and website development. Suryansh oversees the implementation and research of all things digital within the company, from leading technology to technical SEO.