Zach Johnson will lead Team USA at the next Ryder Cup in Italy in 2023. The 46-year-old golfer has extensive experience playing for the American team, with which he played in the Ryder Cup five times (the Americans celebrated success on only one occasion) and made four more appearances in the Presidents Cup.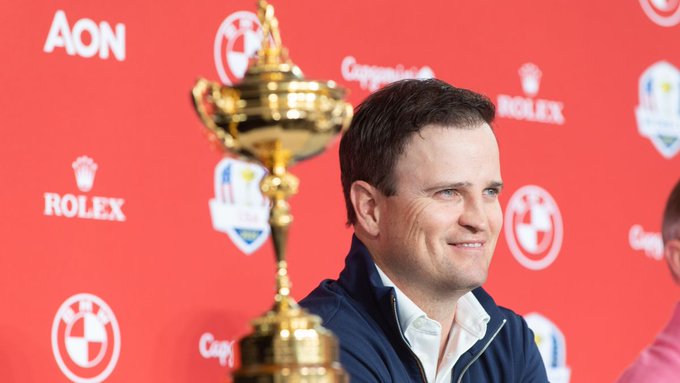 Zach is also very familiar with the coaching staff and has served as assistant captain in the previous two Ryder Cups. Let us remind you that last year the Americans defeated the guests from the European team at home, but on the road the US team is much weaker and has not defeated its European opponents for almost thirty years.
"I know that we are not expected to win on European soil," Zach admitted. "But I'm used to being in this situation." No one expected me to play on Tour, no one expected me to win two majors, and certainly no one expected me to play in the Ryder Cup five times. But the thing is, I like it when nothing is expected of me."
There are rumors that Phil Mickelson was previously considered as the main favorite for this position, but in light of recent events, representatives of the special headquarters, which includes the captain of the previous edition, Steve Stricker, decided to opt for less resonant candidacy. Representatives of the European team have not yet announced the name of their helmsman. After Lee Westwood recused himself, the top contenders for the honor are Luke Donald and Henrik Stenson.