The 2023 Ryder Cup will take place from September 29 to October 1 at Marco Simone Golf Club in Italy. Watch live coverage of all the action at the 2023 Ryder Cup when Europe hosts the United States. Price for the 44th Ryder Cup heads to Italy for the first time in Rome, where the United States is the defending champion after winning the 2021 Ryder Cup at Whistling Straits in Wisconsin.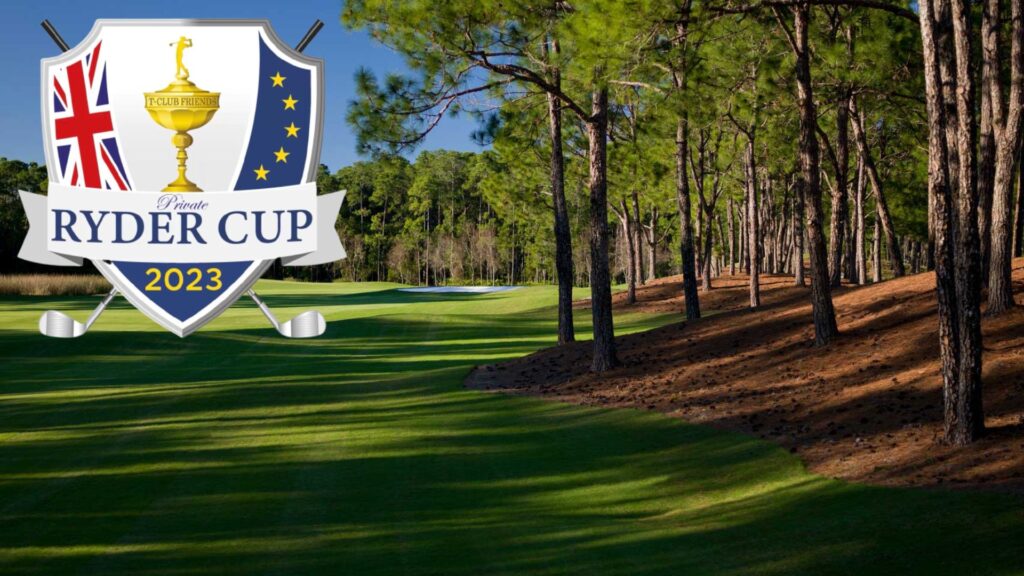 Two years ago, the United States pulled off a dominant 19–9 victory.
Two strong 2023 Ryder Cup squads have been selected and await the final piece of Ryder Cup history.
The United States has not won in Europe since 1993 and is 9-4 in its next 13 Ryder Cups.
Can the US, led by Zach Johnson, retain the Ryder Cup? Or will Team Europe, led by Luke Donald, regain the cup on home soil? You can watch the Ryder Cup live stream and see all the drama unfold.
Where to watch the 2023 Ryder Cup live stream and broadcast details
Main broadcasters:
United States – Golf Channel & NBC
United Kingdom & Ireland – Sky Sports & BBC
Other countries:
Australia – Fox Sports and Cayo
Austria – Sky Sports Austria and DAZN
Balkan Territories – Golf Club
Belgium – Telenet and BETV
Bermuda – NBC Sports & Golf Channel
Bulgaria – Max Sport
Canada – TSN and RDS
Caribbean – NBC Sports & Golf Channel
China – Beijing TV, Guangdong TV, Tencent, Iqiyi and GD Golf Channel.
Czech Republic and Slovakia – ATV Golf Channel
Denmark – Viaplay
Estonia – Viaplay
Finland – Viaplay
France – CHANNEL+
Germany – Sky Sports DE and DAZN
Hong Kong – PCCW AND NOW
Iceland – Viaplay
India – 1Sport
Indonesia – Mola TV
Italy – Sky Italy
Japan – JGN
Latvia – Viaplay
Liechtenstein – Sky Sports DE and DAZN
Lithuania – Viaplay
Luxembourg – Sky Sports DE and DAZN
Malaysia and Brunei – Astro
MENA – Golf Life and STARZPLAY
Myanmar – Skynet
Netherlands – Ziggo
New Zealand – Sky NZ
Norway – VGOLF
Pacific Islands – Digicel
Pan-Latin America – ESPN LATAM, ESPN Play & Star +
Poland – POLSAT
Portugal – Sport TV
Singapore – SA Sports Center
– Supersport
South Korea – SPOTV
Spain – Movistar
Sweden – Viaplay
Switzerland – Sky Sports DE and DAZN
Taiwan – Sportscast
Vietnam – VTVCAB and FPT Telecom
2023 Ryder Cup Schedule
Day 1 (Friday, September 29): 4 fours (morning) and 4 fours (afternoon).
Day 2 (Saturday, September 30): 4 fours (morning) and 4 fours (afternoon).
Day 3 (Sunday, October 1): 12 singles