Contact Us – Thank you for visiting our website for the Mosi sports Latest News.
For Advertising on our Website(s) Follow here
For advertising and brand integration opportunities on one of Mosi Sports' largest digital news publishing platforms.
[email protected]
Mosisports.com Mosi Sports – Latest Sports News Express is a worldwide online sports news and event schedule-based website.
Please email [email protected] for all solicitations recognized in the enlistment and advancement. Look for creators, editors, visual draftsmen, and more to assist you with arriving at your objective of turning into your super game substance provider.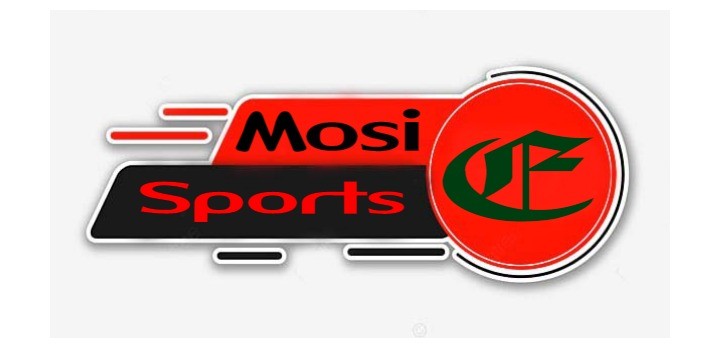 Mosi Sports – The News provide sports live stream tv coverage information for Soccer/Football, Table tennis, Boxing, Tennis, Golf, Marathon, Race, MLB, NBA, NFL, Race, Rugby, WWE, F1, Tennis and more.
Contact Us – In this addition, you can contact us, Facebook, Twitter, Instagram, Gmail, etc.
Send us an email at [email protected] for all list and promotion appeals. We're continually searching for creators, editors, and realistic modelers to help us to accomplish our objective of an appropriate driving games content supplier.
For all ideas and input concerning the content, reach us on Facebook or email at [email protected]
Head Office
Rampura, Badda, Dhaka-1219, Bangladesh
[email protected]
+8801918685381
Regards,
Team BD Mosi Sports